THE ONLY RELIEF BRACELETS THAT ARE ALSO BEAUTIFUL JEWELRY
Beatiful Bracelets!

I love my stylish well-made Blisslets! They were perfect as a pretty alternative to regular sports fabric nausea bands. They worked well to get rid of nausea symptoms while cruising.

Life Saver!

This is my second pair of Blisslets and I don't know what I would do without them. I have chronic migraines, vestibular migraines, and motion sickness. Blisslets make getting through migraine attacks, travel, and day-to-day life so much easier.

Highly Recommend

These bands are great! I wear them all the time and people are always shocked they are for motion sickness because they look so cute. I'm buying more for my mom.

The Prettiest Bracelets for Nausea

I have been using motion sickness bands for migraine related nausea and vertigo for a long time and love how stylish these are! They look like jewellery so I don't feel so self conscious wearing them.

Indispensible!

They are stylish, but even better, they are EFFECTIVE! I am seven weeks pregnant and was struggling to eat anything before I ordered my Blisslets. I now wear mine throughout the day, and they have helped me keep the nausea down, allowing me to eat.

Wow, they really work!

My migraine makes me queasy every month. The Blisslets helped me. They are comfortable, affordable, useful and a blessing. Thank you.

Loved My New Blisslets!

I just returned from a Caribbean cruise using my new Blisslets. I can say without a doubt these worked fantastic preventing any seasickness! They are super stylish and no one could even tell they were for motion sickness prevention!

They Work

I have severe motion sickness, and I use these if I am not driving. I also now use them in an exercise class where we go around in a circle, which was making me sick. Blisslets took care of this.

Love My Blisslets

I ordered a set for myself and a friend. They are wonderful and used them on a recent bus stop to Providence, RI. My friend and I both suffer from Migraines and nausea. Now that we have blisslets traveling is relaxing again. Thanks!

Perfect.

It has helped to relieve my nausea, it had been so hard to find something to help since my nausea is not caused by motion, I am definitely going to get more.

Great for Traveling!

I use these any time I travel as I have been getting motion sick in cars and on planes. They are comfortable and look fashionable. I would (and have) recommended these to others with similar issues as they make my traveling experience much better.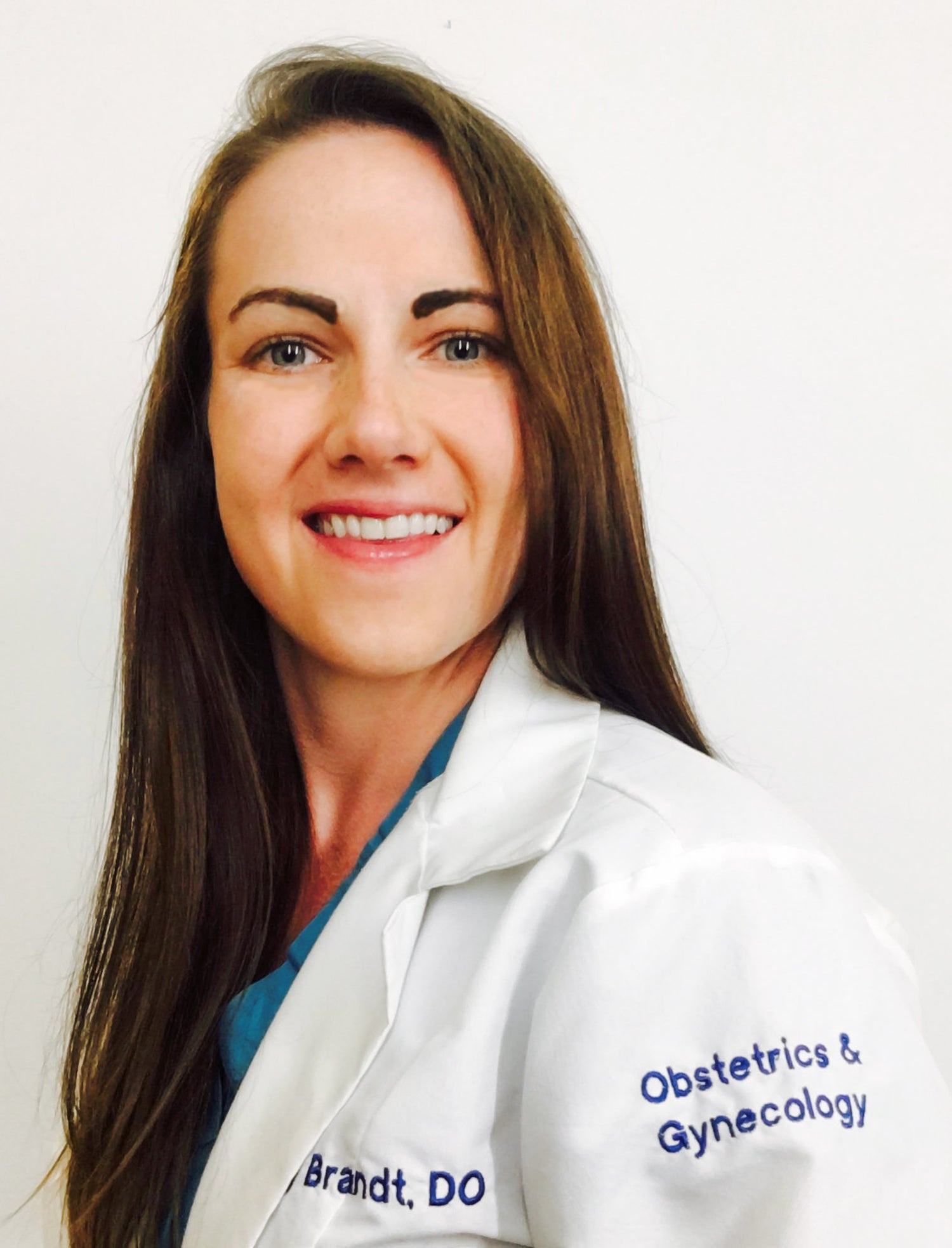 Start Feeling Better at Once
Blisslets provide immediate nausea relief by applying pressure to the P6 acupressure point. Dr. Ashley Brandt tried out Blisslets and she considers them "an excellent option for women seeking early treatment for nausea and vomiting in pregnancy."
Clinical studies show wrist acupressure is effective for nausea due to morning sickness, motion sickness, anesthesia, and chemotherapy. Because Blisslets are drug-free, they do not cause side effects associated with nausea medicine. Dr. Brandt's comments are sponsored by Blisslets.