This is how a moment's embarrassment changed my life.
Back in 2010, when I was expecting my first baby, I was working full time and suffering from terrible morning sickness. One of the only things that helped was wearing acupressure wristbands constantly. Unfortunately, the only ones on the market were these ugly, sweat-band-looking things that were very conspicuous in an office setting. I was not yet ready to share the news of my pregnancy with my coworkers, so I tried to hide the bands by wearing a suit jacket, even when the muggy, Washington DC heat made it unbearable.
Turns out I shouldn't have bothered. One day, the wristbands peeked beyond my sleeves and a male colleague recognized them. "Hey!" he called out, loud enough for everyone to hear, "I didn't know you were pregnant!"
That was the moment I first thought: "why can't they make acupressure bracelets that look like regular jewelry?"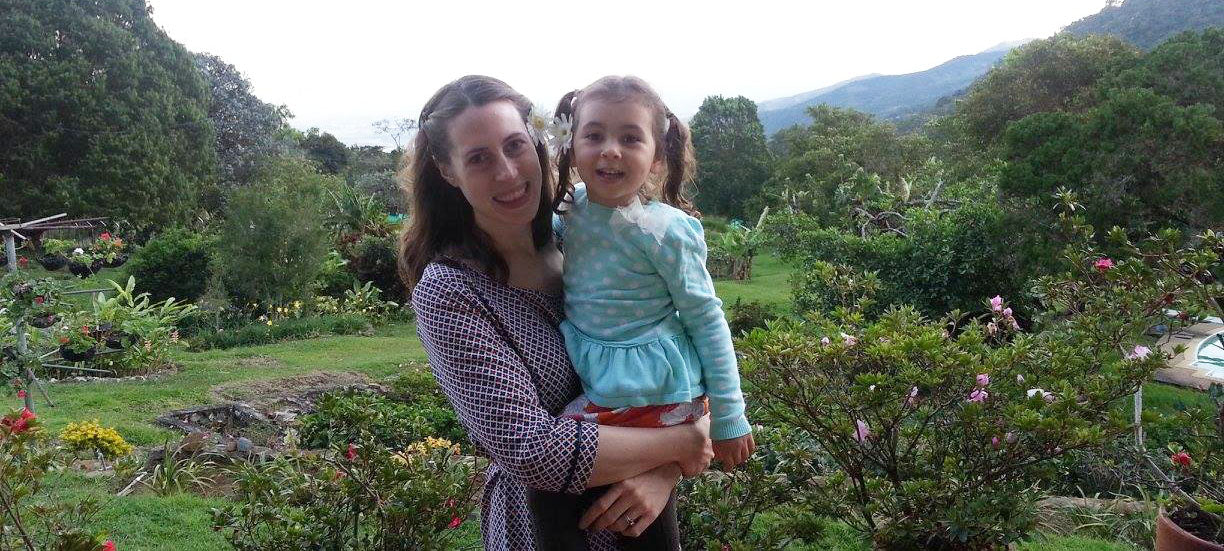 Fast-forward to 2017: expecting once again, I was finding my regular job to be increasingly incompatible with the needs of my growing family.
At the same time, as I battled morning sickness yet again with the same old frumpy bands, I realized that there was still no alternative that was comfortable, stylish, and inconspicuous. I decided to take the plunge, and nine months later (talk about fitting!) Blisslets was born.
On the way, my husband Bernardo and I teamed up with an industrial designer, consulted medical professionals, reviewed the scientific literature that supports the use of acupressure for nausea relief, and gathered focus groups to give feedback on the products currently available for nausea on the market. Our study participants reported significant improvements in their nausea with the use of acupressure, but told us they would like to see a product that was not only effective, but also stylish and comfortable.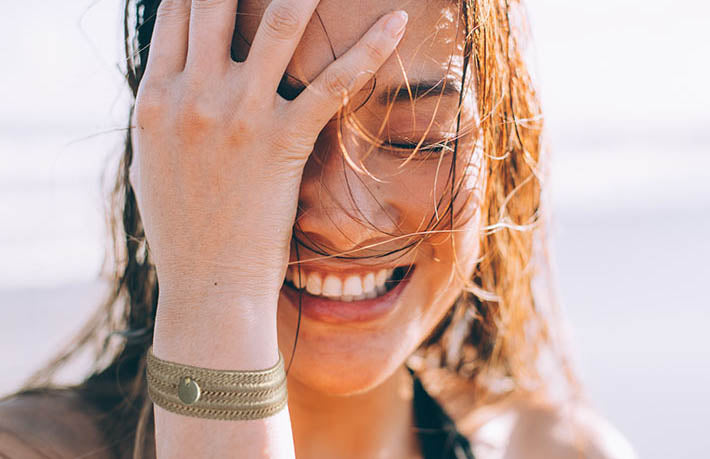 With their input, we designed Blisslets to be a product people would want to wear: one that worked, felt good, and looked good.
We will be adding to our collection regularly, so make sure to stop by myblisslets.com frequently to check out our latest models. Have an idea for a design you'd like to see? We'd love to hear about it. Keep in touch and let us know how you like your Blisslets by connecting with us on Instagram and Facebook.
Here's to many beautiful adventures!
Katherine Aparicio
Co-Founder & CEO