Welcome Vacayou Voyagers! Get 20% Off!
FIND YOUR COUPON CODE ON THE VACAYOU VOYAGER CLUB PERKS PAGE. TRAVEL WITHOUT NAUSEA, ANXIETY, OR SLEEPLESSNESS WITH BLISSLETS ACUPRESSURE JEWELRY.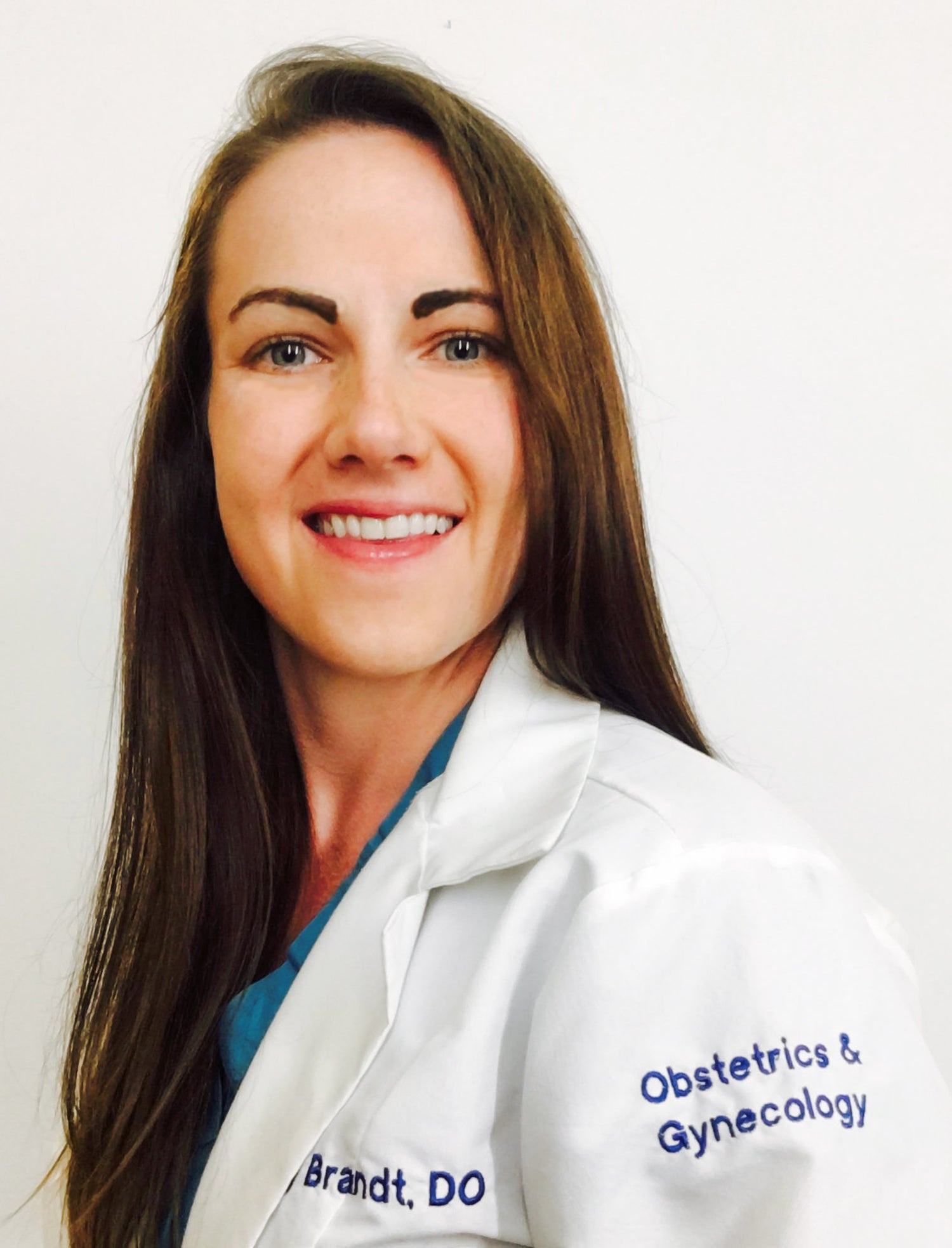 Start Feeling Better at Once
Blisslets provide immediate nausea relief by applying pressure to the P6 acupressure point. Dr. Ashley Brandt tried out Blisslets and she considers them "an excellent option for women seeking early treatment for nausea and vomiting in pregnancy." Clinical studies show wrist acupressure is effective for nausea due to morning sickness, motion sickness, anesthesia, and chemotherapy. Because Blisslets are drug-free, they do not cause side effects associated with nausea medicine. Dr. Brandt's comments are sponsored by Blisslets.
LEARN MORE